Products
We're offering a wide but specialized range of services and products: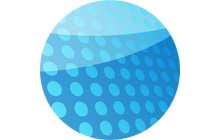 Beautiful and Dynamic Websites
Brands, Communities, Government Institutions and Organizations, Small and Big Businesses. You name it, we make it.
Drawing on many years of experience working with a multitude of different customers, all with their own special needs and demands, we are able to work fast and targeted and thereby provide excellent results in short time.
We work with strong CMS solutions to pro-actively embrace the ever evolving web.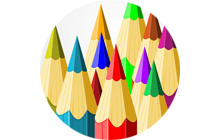 Brand Profiles and Logo Designs
Based on thorough research and analysis of your company's values and goals we can provide you with a powerful and stream-lined visual identity to heighten your credibility and profile on your chosen market.
We offer everything from just designing your logo to designing your stationary paper line, your ad material, your website, and extras such as social networking strategy consulting and creative marketing advice.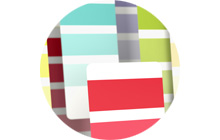 High-quality Layout and Printing
We design and produce all sorts of high quality printed products - such as business cards, brochures, photos, posters, and banners to name a few.
We can take care of the whole process and ship the finished printed material to you, or we can provide you with print ready files if you already work with another printer.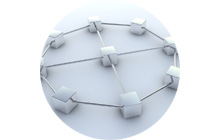 Super-charged Hosting
Our hosting plans are built to provide a fast and reliable website experience, all the time. We do the heavy lifting behind sites such as AudioMixMachine (which operates with up to 20 GB per transfer).
Whether you want us to design your site from beginning to end and host it on quality servers, or you already have your site ready and just want us to host it, we're here to help you out.