About Us
Hello! We are Ignition United. We specialize in web design, print layout, and branding.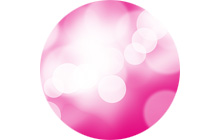 Have a look around - and if there's something you like, don't hesitate to contact us.
Need a new website? Or to freshen up your corporate identity? Launching a new brand or company? Or want to know how you can benefit from internet marketing and social networking?
You're in the right place. Read on →